Transient wave function twist
An experiment using ultrafast light pulses demonstrates how to induce a transient chiral electron state in a trivial semimetal.
8 January 2020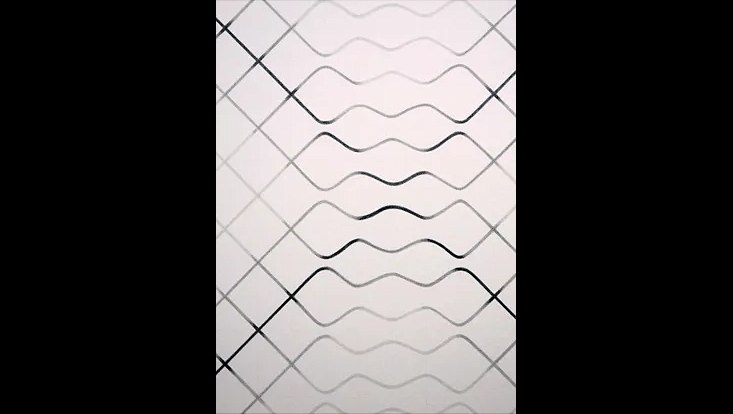 Photo: Robert Scott Whipkey
The quantum-mechanical band structure of electrons in a material is typically thought to be immutable, locked in place by the intricate arrangement of atoms in its crystal structure as determined by thermodynamics. This wave function fingerprint severely constrains the intrinsic electronic behaviour of a material. As a result, achieving new electronic functionality often necessitates a new atomic-scale (or crystal) configuration and with it, overcoming the complex challenges of growth and synthesis of new materials. Writing in Nature Physics, McIver and colleagues take on a different strategy and demonstrate that light can modify the electronic wave function in graphene in a dramatic way. They show that by irradiating graphene — which is a semimetal — with circularly polarized light, it can be turned into an anomalous Hall material that exhibits a Hall current without the application of a magnetic field.

Read more in news & views. The letter has been published with a cover story and an editorial in January 2020 in Nature Physics.
---